UNION PACIFIC RAILROAD Double Sided Flag Sign Brand New 4' x 6' Advertising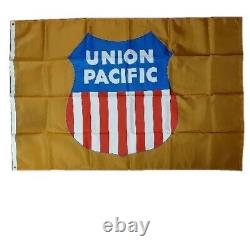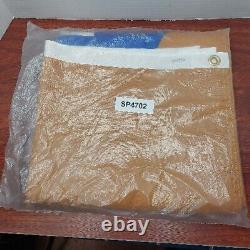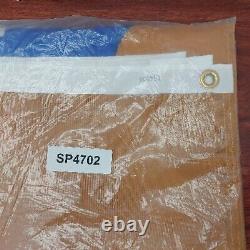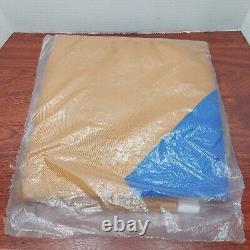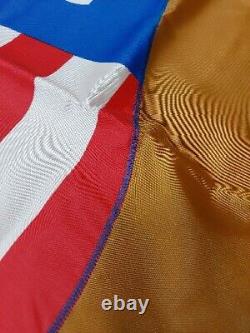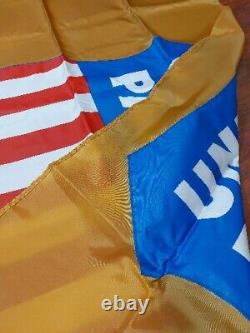 This embriodered double-sided flag sign is a great addition to any collection. Measuring 4' x 6', it features bold branding for the UNION PACIFIC RAILROAD. The sign is in excellent shape and is perfect for display. This flag was given to a retiring employee after 37 years of service. A very rare piece of UPRR! The flag is brand new and only opened to take a few pictures for this listing. Ideal for collectors of transportation and railroadiana, this sign is a rare find and will make a great addition to any space.
Whether you're a fan of vintage advertising or simply want to add some unique decor to your home or office, this sign is sure to impress. Don't miss your chance to own this piece of history.