Porcelain Enamel Braender Hercules Emire Tires And Tube Flange Double Sided Sign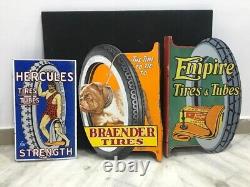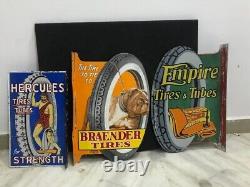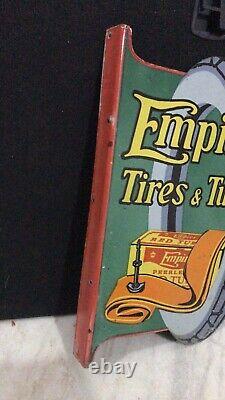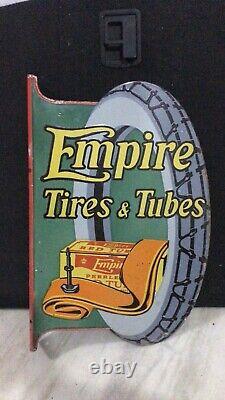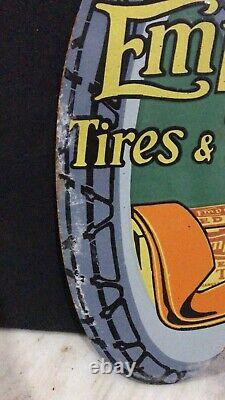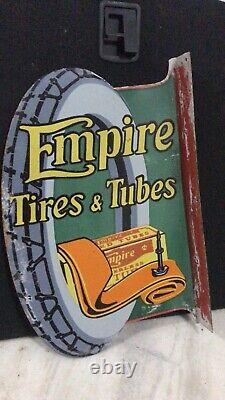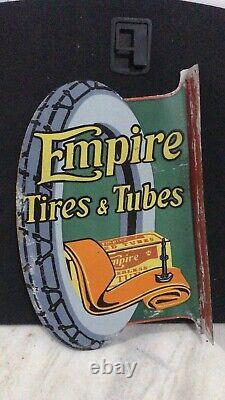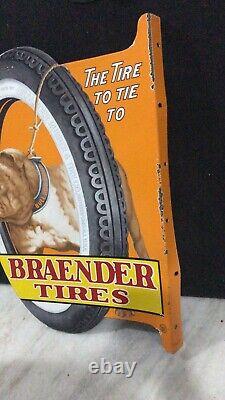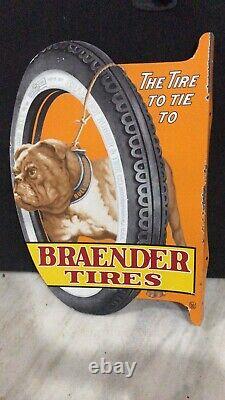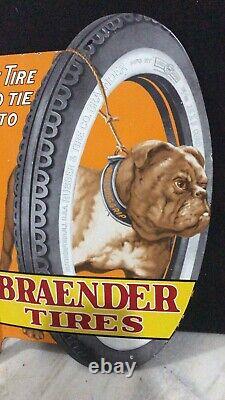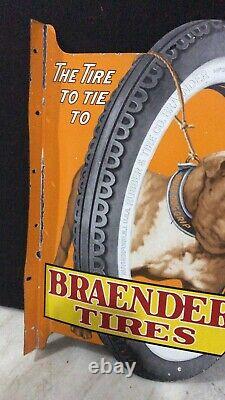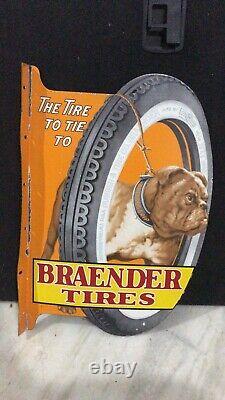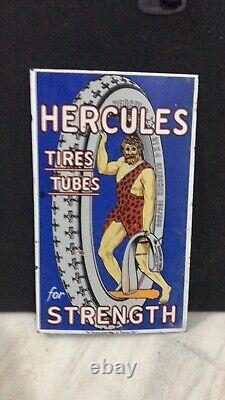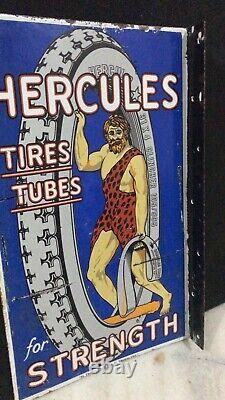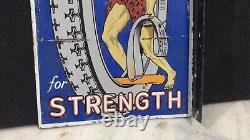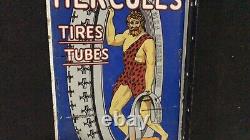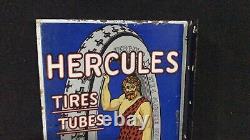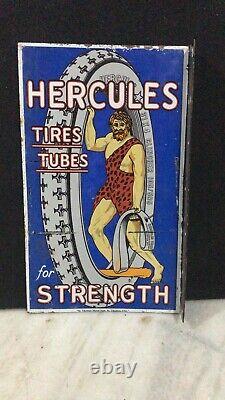 PORCELAIN ENAMEL BRAENDER HERCULES EMIRE TIRES AND TUBE FLANGE DOUBLE SIDED SIGN. 3 SIGNS BRAENDER / HERCULES / EMPIRE ALL DOUBLE SIDED FLANGE.
BRAENDER DOUBLE SIDED MEASURES :- 23 X 16 INCHES. HERCUES DOUBLE SIDED MEASURES :- 20 X 12 INCHES. EMPIRE DOUBLE SIDED MEASURES :- 24 X 16 INCHES. IT HAS SOME WEAR AND TEAR AS YOU CAN SEE IN THE PICTURES. MATERIAL :- HEAVY 1.6 GUAGE METAL SIGN WITH PORCELAIN ENAMEL COATING.
HOPING TO GET A GREAT FEED BACK THANK YOU.