Antique Atlantic Double Sided Porcelain Sign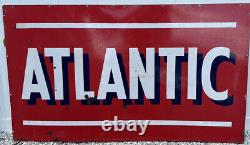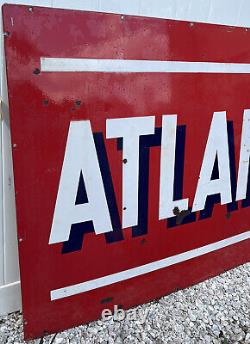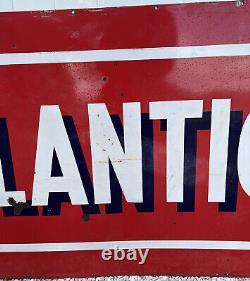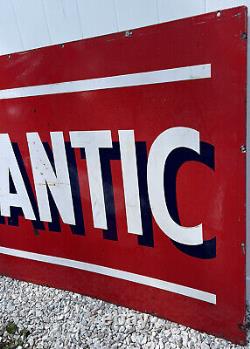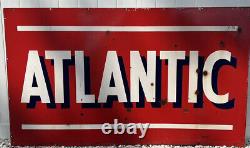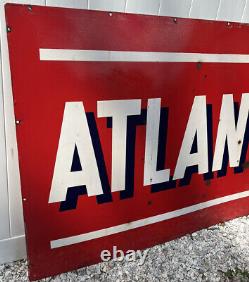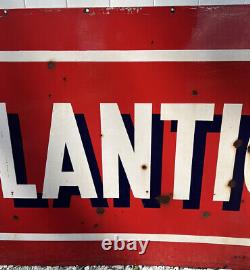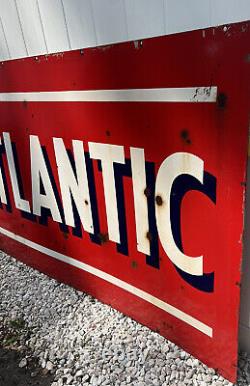 ANTIQUE ATLANTIC DOUBLE SIDED PORCELAIN SIGN. DOUBLE SIDED ATLANTIC PORCELAIN SIGN CONSIDERING AGE OF THE SIGN STILL IN EXCELLENT CONDITION HAS MINOR RUSTING SPOTS SOME FADING ON OTHER SIDE AS SHOWN IN PHOTOS MEASUREMENTS ARE 6FT ×42H. Refer to pictures and feel free to ask questions you may have before purchasing.
Send a message prior to paying your invoice.