6 Ft Shell Double Sided Gas Station Light Up Sign Complete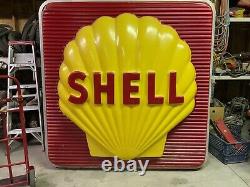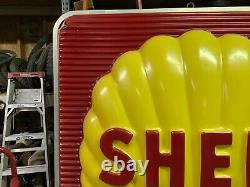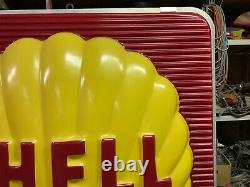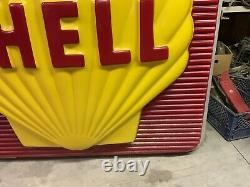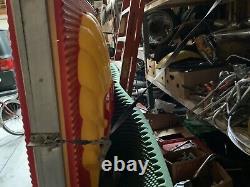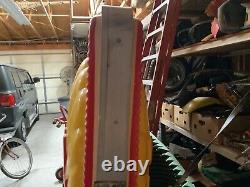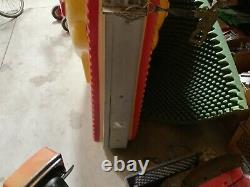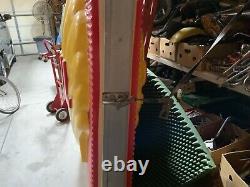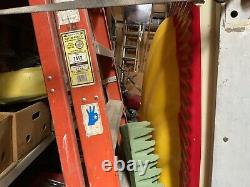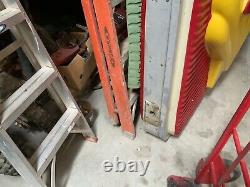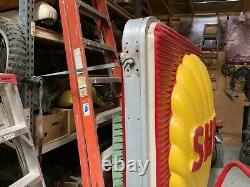 This 6 ft Shell double-sided gas station light up sign is a rare find for collectors. It boasts a timeless design that will complement any vintage-inspired space. The sign is made of high-quality materials and has been well-maintained over the years, ensuring that it will continue to be a focal point in any collection. The sign is perfect for those who appreciate the charm and character of vintage advertising. It features the iconic Shell logo and is sure to be a conversation starter.
Add this sign to your collection today and elevate your space to the next level! This is a heavy sign for one person to manage thus the pictures of the one side.